Turret Labs is headquartered in Raleigh, North Carolina, one of the most exciting entrepreneurial hubs in the United States. In the heart of North Carolina's Research Triangle you can find some of the country's largest financial, engineering & technology headquarters. The start-up scene, bolstered by the three accomplished local universities, is nothing to be sniffed at either. So it's no surprise that innovation flows freely here – just ask local company RedHat, recently acquired by IBM for around $34 billion.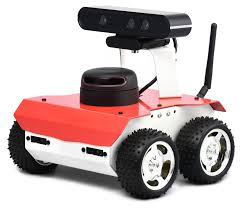 Amongst the big hitters and small dreamers you will find incubators like the First Flight Venture Center, where Turret Labs is one of many companies collaborating to pioneer unique products & solutions. Turret Labs is engaged with the FFVC's Embedded Systems Lab and Prototyping facilities to build the Next Generation AMR with Deep Scan Vision Recognition for Shelf enRoll: Version 3.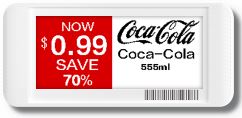 Shelf enRoll, already a ground-breaking solution offered by us at EquiNordic, is growing thanks to Turret Labs' desire to constantly improve their products and the FFVC's conducive, inclusive approach to scientific innovation.